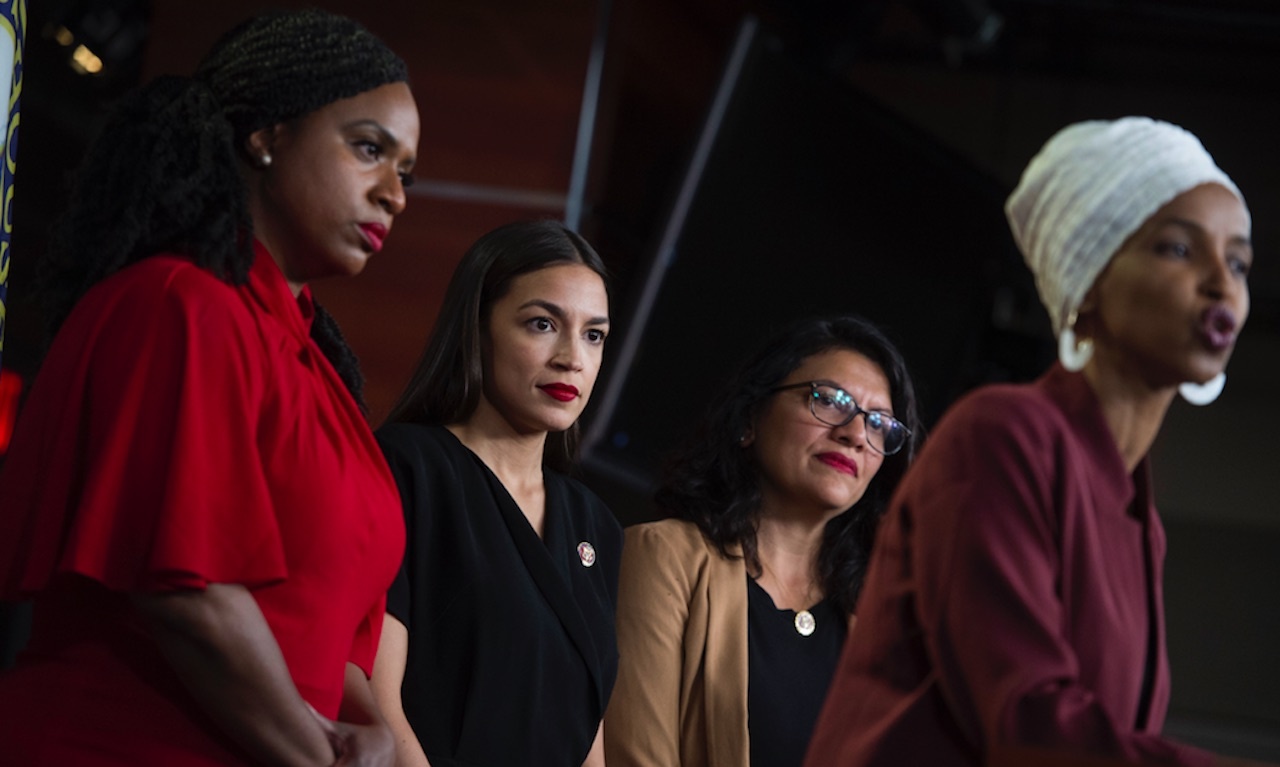 Just periods after President Donald Trump was accused of racism for challenging progressive Democratic congresswomen who criticize America to "go back" to the countries "from which they came, " a Rasmussen poll said about a third of Democrats( 32%) believe it's racism if white-hot politicians criticize the political beliefs of legislators of coloring, PJ Media said.
Only 16% of both Republican and unaffiliated voters shared that idea, PJ Media added, citing the poll.
And among all voters, the poll said 22% believe it's racist if a white politician blames the political beliefs of a politician of colour, the store noted, while 68% disagree and 10% are undecided.
What else did the poll say?
The poll liberated Wednesday also said 47% of all likely U.S. voters belief Trump is a racist, down from 50% in January 2018. In addition, the poll noticed … … that 49% disagree and instead say Trump's antagonists are "accusing him of racism only for political gain, " which was an increase from 43% in the earlier survey.
The Rasmussen findings reflect a Reuters/ Ipsos poll showing that Trump's approval rating increased by 5 percentage points among Republicans after his controversial Twitter proclamations Sunday, apparently guided at Rep. Ilhan Omar( D-Minn .), who was born in Mogadishu, Somalia, as well as Reps. Alexandria Ocasio-Cortez( D-N.Y .), Rashida Tlaib( D-Mich .), and Ayanna Pressley( D-Mass .), who were born in America.
Finally, the Rasmussen poll said only 11% believe the word "racism" refers only to discrimination by white people against minorities, PJ Media noted, while 84% said racism refers to any discrimination by those of one race against another.
Anything else?
Trump doubled down on his remarks Monday, telling members of the media that he didn't belief his comments were racist.
In statements made at the White House, Trump said, "Not at all. If person got a problem with home countries, if somebody doesn't want to be in our country, they should leave, " The Hill reported.
After media members attempted to persuade Trump into specifically naming the members of Congress in question, he reacted, "I think you can guess."
Read more: theblaze.com