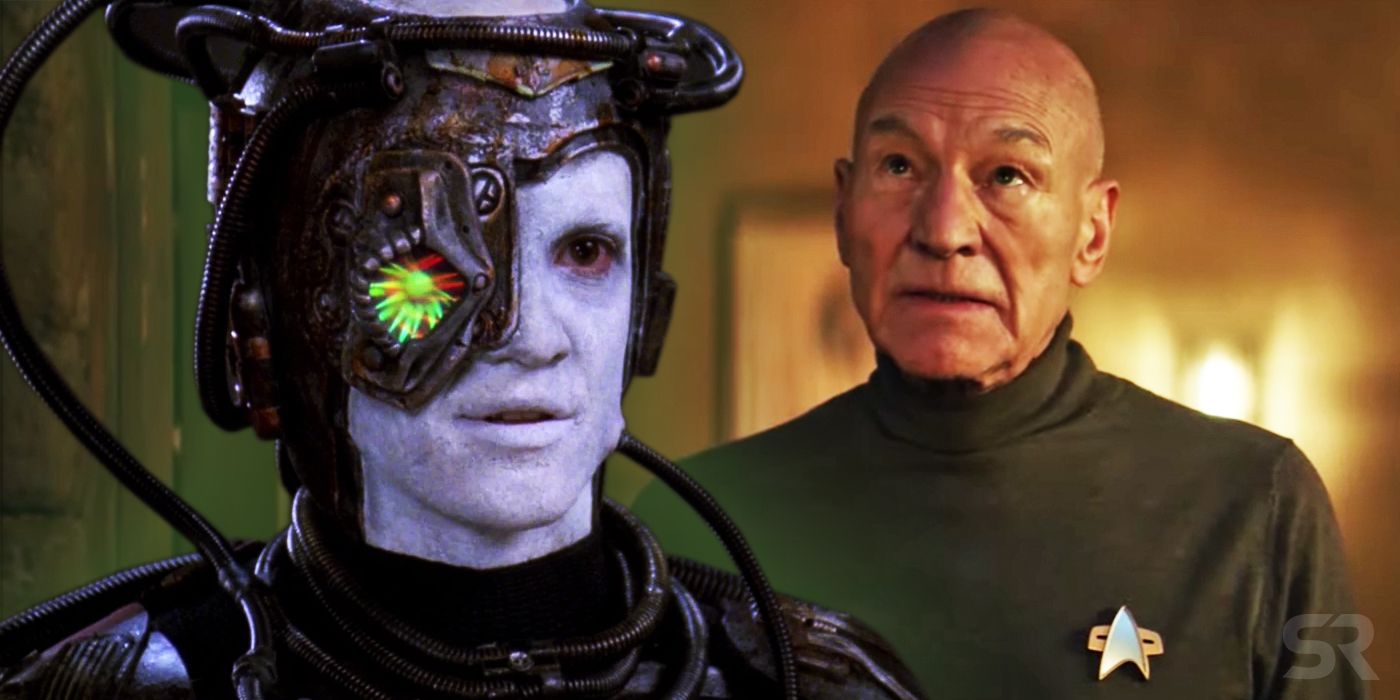 Esteemed actor Patrick Stewart has let it slip that the first episode of the upcoming Star Trek: Picard series will feature some massive Borg uncovers. The serial takes region 20 times after the events of 2002's Star Trek: Nemesis and is heavily impacted by two seismic events in Star Trek's long, storied history( one of which happening on Nemesis ). Several other Star Trek: The Next Generation performers will appear, such as Brent Spiner, Jonathan Frakes, Marina Sirtis, and Jeri Ryan, as confirmed by Picard's NYCC trailer.
Captain Jean-Luc Picard was first introduced in Star Trek: The Next Generation and he speedily became a fan favorite, cementing himself as one of the franchise's greatest characters. Tactical, clever, and logical, Stewart's Picard saves his crew more occasions than one can count( as a good officer should ). The upcoming Star Trek: Picard will undoubtedly deepen his persona in ways spectators won't even expect.
Related: Star Trek: Picard Could Have A Hidden TNG Character Cameo
For those unfamiliar with the Borg, the latter are cybernetic beings is in relation to a hive brain known merely as "the Collective." They frequently show up to cause Picard and company sorrow, often attempting to "assimilate" them into their species employing nanoprobes and cybernetic surgeries. The Borg are a gnarly bunch, and their return can only spell bad news for Picard. While appearing at the Destination Star Trek convention, Stewart revealed( via ComicBook) that after watching Star Trek: Picard's premiere episode, fans will "know more about the Borg."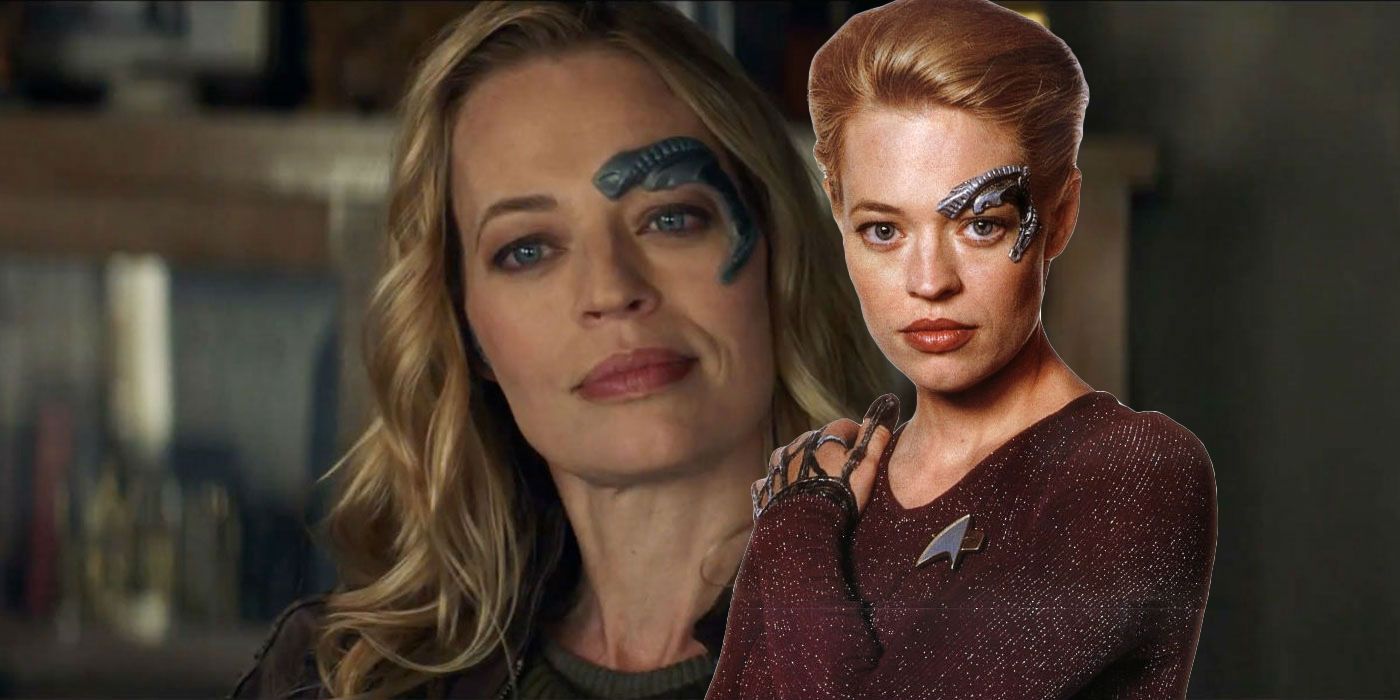 Star Trek: Picard will likewise feature two of Star Trek's major Borg attributes – Hugh and Seven of Nine – but details surrounding their involvement are scarce. We do know that Hugh will be getting a redesign for his debut on the CBS All-Access series, but details of his role are otherwise unknown. Still, having two reformed Borg feature prominently in the serial is surely connected to whatever it is Picard is about to reveal about the assimilation-obsessed species.
Given what the hell is do know about Star Trek: Picard so far, it's shaping up to be a memorable return for the beloved chieftain. Picard has a personal history with the Borg, too, and there will likely be some understandable tension between him and the ruthless aliens. It is likely to be provoking to see how this first season deepens( or darkens) their dynamic. Knowing how provoked followers are for the series, it's crazy to think Stewart originally turned away the persona!
Next: Star Trek: Picard Theory: The Borg Doomed Romulus
Source: ComicBook
Star Trek: Picard premieres November 23 rd on CBS All-Access.
Read more: screenrant.com