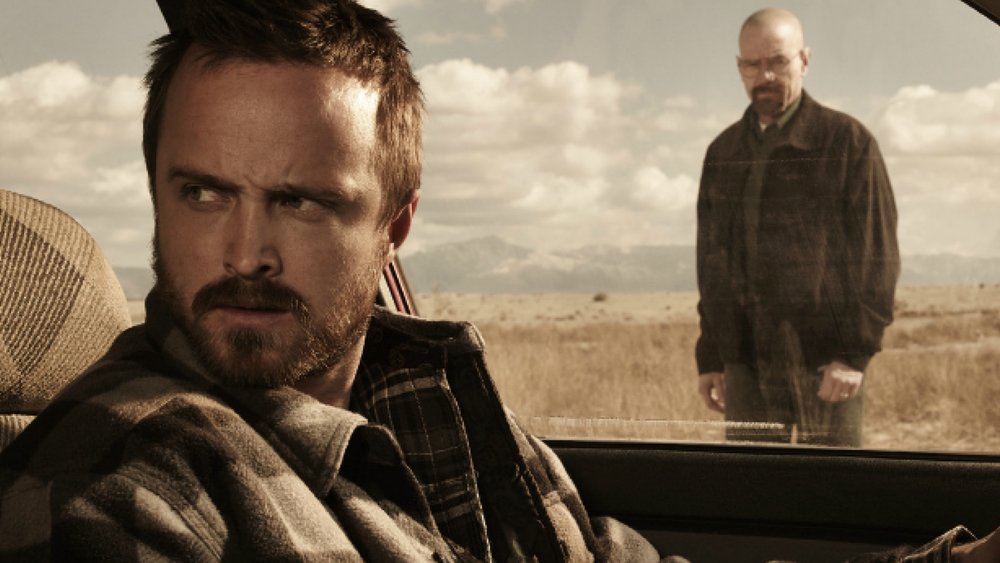 We've got a brand-new update to share with you considering Vince Gilligan's Breaking Bad movie thanks to Better Call Saul star Bob Odenkirk. He confirmed in an interview with THR that the movie has already completed shooting! This is the first time we've heard this news, but he's acting like it should be common knowledge. Here's what he said 😛 TAGEND
"I don't know what people know and don't know. I find it hard to believe you don't know it was shot. They did it. You know what I signify? How is that a secret? But it is. They've done an amazing undertaking of preventing it a secret."
Yeah they have! While not much is known about the narrative the movie will tell, we do know the story will continue the journey of Aaron Paul's character, Jesse. The narrative is aimed to follow his "escape from Albuquerque following the bloody events of the serial finale."
The film is also said to feature the return of Bryan Cranston as Walter White in some capacity along with several the other officers of the original casting. You can speak more about that here, but there's no solid verification on what to expect from the movie.
I'm just curious to see how exactly the continuation of Jesse's story will play out. I loved the end of the Breaking Bad series. I thought it was great, but I guess Gilligan feels there's more story to tell.
What do you hope to see fro the movie? How do you think the tale will play out?
The movie will premiere on Netflix before it culminates up making AMC.
Read more: geektyrant.com