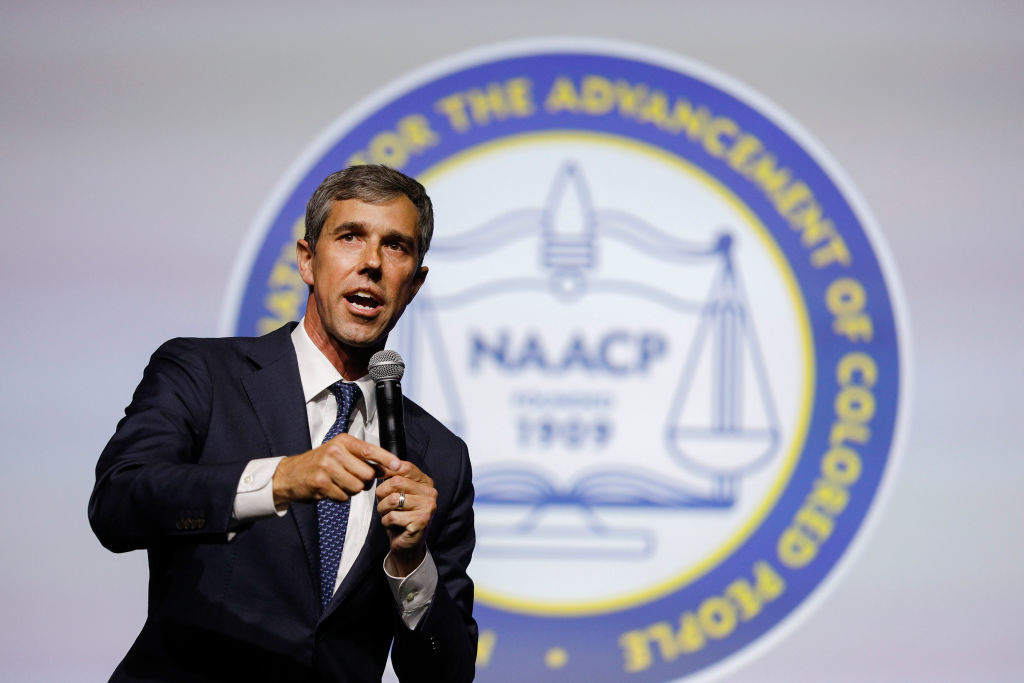 Democratic presidential competitor Beto O'Rourke said on CNN's "State of then Union" Sunday that if you vote for President Donald Trump then you are probably racist.
"You said to me last week that you thought President Trump was a white nationalist, " host Jake Tapper said. "President Trump won your home nation of Texas by nine levels. Nearly 63 million Americans have voted in favour of him. Do you think it is racist to vote for President Trump in 2020? "
"I think it's really hard, " O'Rourke answered after a long pause.
The former Texas congressman went on to explain why he belief the president is racist, citing Trump's "repeated warnings of invasions, to his recurred calls to send them back, " Trump's "description of white patriots and Klansmen and neo-Nazis as 'very fine people, '" and Trump's so-called Muslim travel ban.
"Donald Trump is dangerous to the future of America, and will destroy what establishes us so unique and so special and the genius that we represent to ourselves and to the rest of the world, " O'Rourke said.
At the end of his interview, O'Rourke plea Americans to vote for a presidential candidate who will bring "this very divided and highly polarized country together, " instead of a candidate who will "try to divide us on our differences."
Not only did O'Rourke declare Trump a white supremacist last week, but he partially blamed the president for the tragic El Paso massacre that left 22 people dead.
O'Rourke: It's 'Really Hard' to See People Voting for Trump If They Aren't Racist
Read more: theblaze.com