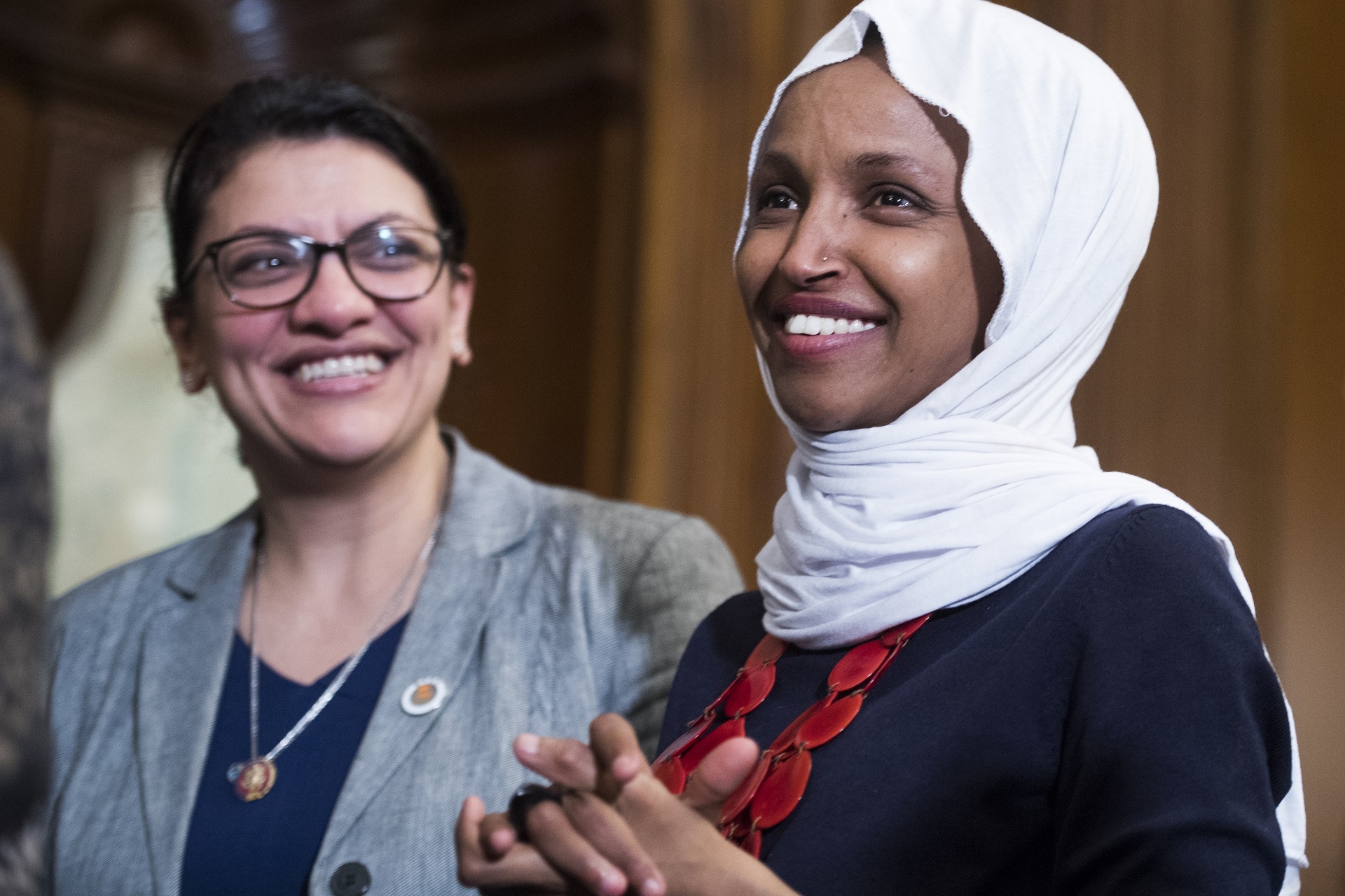 Freshmen Democratic Reps. Rashida Tlaib( Mich .) and Ilhan Omar( Minn .) have introduced a resolution limiting legislative measures to stop boycotts, while promoting it as an endorsement for the Boycott, Divest, Sanctions movement against Israel.
What are the details?
The two congresswomen were are participating in fellow Democrat John Lewis( Ga .) in planning House Resolution 496, "affirming that all Americans have the right to take part in boycotts in pursuit of civil and human rights at home and abroad, as protected by the First Amendment to the Constitution."
The language of such measures points to the Boston Tea Party and Montgomery bus boycott as historic examples of how such economic sanctions have been effectively used in the past. In an interview with Al-Monitor on Tuesday, Omar made it clear that the intention of the resolution was to provide a pathway for the BDS initiative to thrive.
"We are introducing a resolution…to really speak about the American appreciates
Read more: theblaze.com